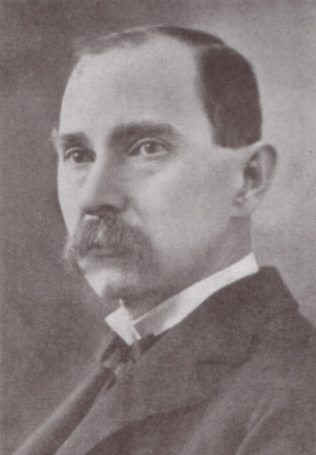 The back of this one says:
"Lloyd Cabin, Erlanger, Kentucky Scene of Stringtown on the Pike" but it's
almost certainly Florence - we don't believe Lloyd ever lived in Erlanger. It's from 1929.
As Lloyd grew more prosperous, his housing got better. That's his Norwood home on the left, and his latter Clifton home on the right. The Norwood house is long gone (the Norwood Lateral took it out), but more on the still standing Clifton house is at this site.


Curtis Lloyd Pictures from Crittenden are in our Grant County Pages, here

The Erlanger Christian Church asked Lloyd for a contribution for their new building.
They got cash, but Lloyd also gave them a history of the fishing holes where they were building a new church.


Both sides of Curtis Lloyd's tombstone.
According to his wishes, Curtis Gates Lloyd's body was cremated and his ashes spread on property in Crittenden, which he had inherited and established as the Lloyd Library Botanical Park and Arboretum, now Lloyd Wildlife Management Area. Already on the property was Curtis' tombstone (where it still resides today). He's the author of the inscriptions on both sides: "Curtis G. Lloyd: Born in 1859 - Died 60 or more years afterwards - - The exact number of years, months, and days that he lived nobody knows and nobody cares," and on the other side "Curtis G. Lloyd: Monument erected in 1922 by himself, for himself, during his life to gratify his own vanity - - What fools these mortals be."
Various Lloyd Brothers products

John Uri Lloyd and the Dress Song.